The Mid-Pacific Road Runners Club
Mission Statement
As Hawaii's largest running club, we take pride in welcoming all types of runners. Whether you want to run your first marathon or are training for a 5K, we offer numerous races for you to meet your goal.
We are a member of the Road Runners Club of America (RRCA) and team up with other running organizations during the year to promote running and physical fitness. Our organization maintains a network for the running community, motivates runners, raises money for local charities and provides safe, well-managed races throughout the year.
Founded in 1962, our club's membership has always reflected the diversity of the running community- from recreational fun runners to elite competitors. Athletic fitness attained through distance running has many health benefits. Long-term benefits of running include a strengthened heart and increased lung capacity. The short-term benefits of running include the release of endorphins, also known as the 'runner's high'. An active lifestyle is a healthy lifestyle.
With nearly 20 races put on each year, we can help motivate you to stay fit and run faster. Most of these are informal 'show up and sign up' races, which only cost $30 ($15 for members, or free for lifetime members). We also offer a great way to get in shape for the Honolulu Marathon- our Marathon Readiness Series. The series is a set of races, increasing in distance, which builds up to marathon length.
All of our races include computerized timing, a marked course, aid stations, age group and elite prizes, post-race refreshments, and t-shirts for most races. We are committed to your safety; police officers are stationed along the courses to direct traffic.
We have club meetings every January and July to discuss MPRRC issues and occasional social gatherings. Our website, mprrc.com, has race dates, applications, results, and contacts. You can also leave a voicemail or text message at (808) 520-5590 - voicemail or text. Our club Bylaws are also available. We encourage everyone to come out to our races and see what we have to offer. We think you'll find them exciting and rewarding. Join the club and receive a discount at all of our races and 10% off at the Running Room, where you can find all your running attire.
We always welcome any contributions. There are lots of ways you can help—from passing out water at an aid station, to checking in runners at a packet pick-up. We are able to keep costs low because of the efforts of our dedicated volunteers.
From all of us in the Mid-Pacific Road Runners Club: take advantage of this wonderful weather and start running!
---
Board Members
Executive Officers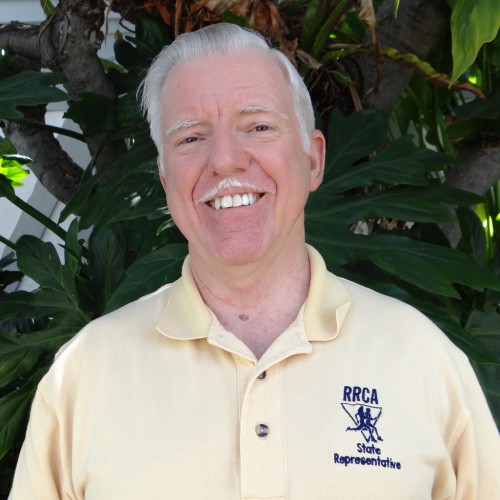 President
Ron Alford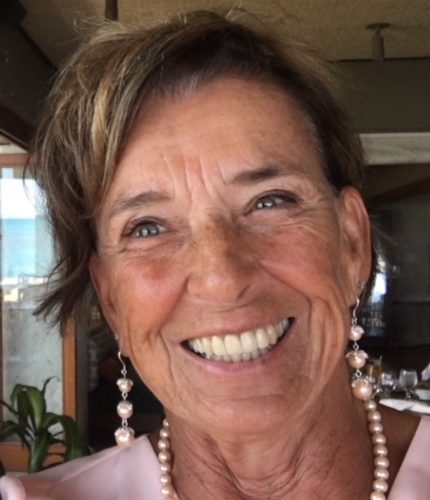 Vice President
Joy Schoenecker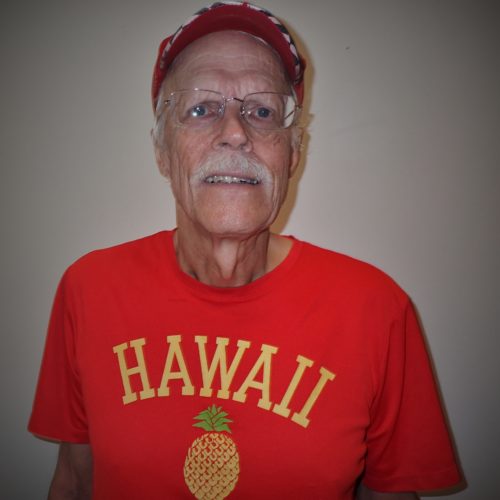 Treasurer
Ed Kemper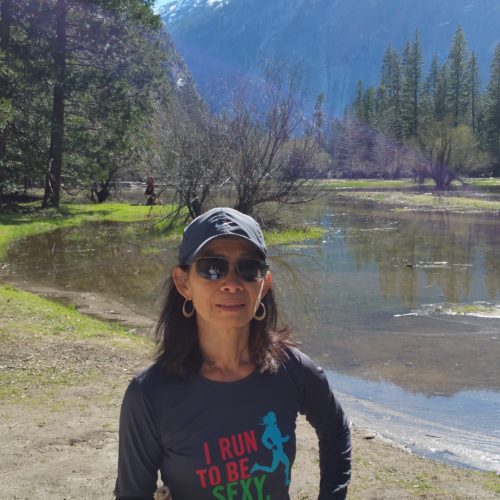 Secretary
Judith Inazu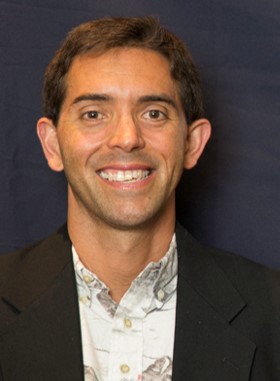 Webmaster & Board Member
Kanealii Ng-Osorio
Mobile: (808) 392-5391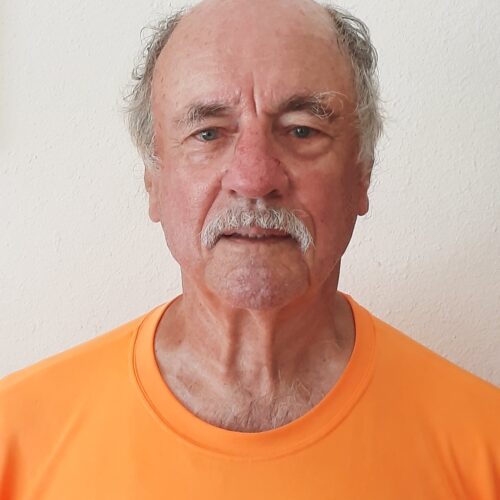 Board Member
Sam Aucoin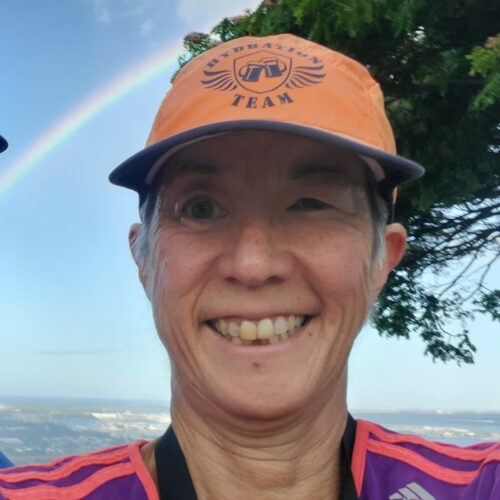 Board Member
Naomi Morita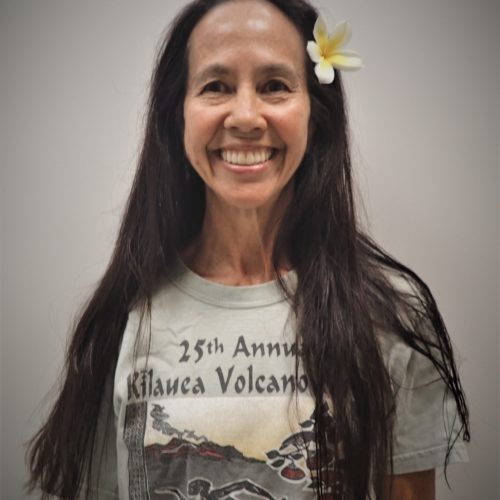 Board Member
Connie Comiso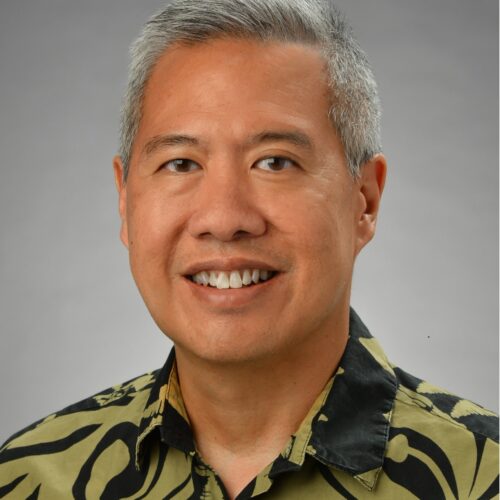 Board Member
Chris Kam
---
Board Members
---
Administration