The Mid-Pacific Road Runners Club
Lanikai 8K Race Update:
Due to circumstances beyond our control, the Lanikai 8K in Memory of Daniel Levey is postponed. The new date is Sunday, November 27, 2022, pending approval by the Parks Department.
Sincere apologies for the postponement! If you registered for this race please check your email.  Your race entry will automatically be moved to the new date. However, you have some alternative choices if you are unable to race on the new date. Click on the "Go to the Race Website" link provided in the email to make your choice by August 1, 2022.
Triangle Aid Stations are Back!
Getting ready for the Honolulu Marathon, a fall mainland event, or just training hard every weekend?  We've got you covered!  MPRRC will set up a free aid station at Triangle Park (also known as Fort Ruger Park & Operation Red Wing Medal of Honor Park) on the marathon route on certain Sunday's July through November 2022. Here's the schedule:
July 24, 2022
July 31st
August 21st
August 28th
September 18th
September 25th
October 30th
November 20th
November 27th
The aid station will open at 6:00 a.m. with cold water, Gatorade, lemonade, and some treats. All are welcome to stop by for a drink, refill their bottle, get a treat, and a rest before starting up again. Closing times will vary
 from 9:30 a.m. to 11:30 a.m.
 according to the month 
–
 stay
ing
 open a bit longer as training run mileage increases.
We are also looking for volunteers.  You can sign up here to volunteer: click on this link.
Covid-19 Restrictions and Requirements
The Emergency Orders mandating various precautions to prevent the spread of Covid-19 expired on March 2022, (the Mayor's Emergency Order 2022-1 enacted January 5, 2022, for 60 days and the Governor's Emergency Proclamation Related to Covid-19 (Omicron Variant) issued on January 26, 2022, to expire on March 25, 2022). As such, we have dropped the requirement to show proof of vaccination at races. However, if restrictions are re-instated by the City & County of Honolulu or the State of Hawaii,  please be prepared to bring proof of vaccination to packet pick up or to check in on race —day.
COVID-19 Safety
If you feel ill or have flu-like symptoms (coughing, sneezing, elevated temperature, etc.) please stay home. We love that you want to compete, but safety is paramount.
Masks are not required for races but are recommended.
About Us
The Mid-Pacific Road Runners Club is Hawaii's largest running club. Founded in 1962 and based in Honolulu, Hawaii, the MPRRC organizes more than 20 races per year. From marathoners to first-time 5K athletes, we take pride in welcoming all types of runners.
The Mid-Pacific Road Runners Club is a 501(c)3 not-for-profit organization and a member of the Road Runners Club of America (RRCA). MPRRC maintains a network for the running community, motivates runners, raises money for local charities, and provides safe, well-managed races every year.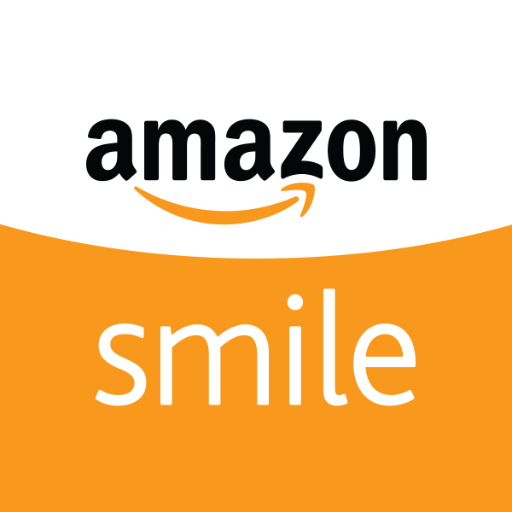 Support the Mid-Pacific Road Runners Club by using AmazonSmile!
How? Go to AmazonSmile and designate the Road Runners Club of America, Mid-Pacific Road Runners Club, Honolulu, Hawaii, as your charity of choice. Then every time you make an Amazon purchase on AmazonSmile they will make a small donation to MPRRC. The AmazonSmile site is exactly the same as the regular Amazon site (same products, same password, etc.) but the donations are activated only when using the AmazonSmile site. Just set AmazonSmile as a favorite on your computer, tablet, or phone so that you go there automatically!
Hawaii Running Hall of Fame Website:
The Hawaii Running Hall of Fame's mission is to support the recognition and promotion of exceptional achievement in the sport of running in Hawaii, including coaching and other contributions such as the officiating and promoting of running in Hawaii.  For more information visit this page.